We've confirmed our status with quality in the market over the last 2 years with 20  Happy Clients
But it's not all about the product; it's about placing our clients into a more
effective long-term position, to be able to compete more effectively. For every
client that's a complex and different obstacle. With every client, we find an
effective and separate solution according to their business need.
We understand that in a digital world of continuous change the right
strategy results in when an early, Research, Planning, Testing and
Optimizing is done by an expert evaluation. We don't do big strategy or big
ideation upfront. We avoid speculation or templated solutions.
Our Working Methodology has Four Pillars involved in it.
We listen to our client's problems very carefully, we research to understand
your business, competition, and your target audience. Together we clarify the
problem and develop a range of possible solutions, we test cheaply and
fastly to eliminate unfeasible solutions. We optimize collaboratively to
look out for new opportunities and improvements, we make results – faster
than you'd believe. It's in the name.
Walnuthub is a company of experts with diverse experiences, in technology,
product design, and marketing strategy. We've come collectively to help
aspiring businesses differentiate and compete – to become digital
businesses.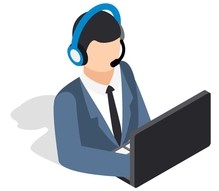 Google

only loves you
when everyone else

love

you first
You'll find that we listen & understand your people and consider your
knowledge and practice. However, victory draws new facts and new ideas
for serving. On top of our process, we've built a powerful ability in
organisational improvement and in recognising the transformation story
within the company.
The result that we earn together is recognised at every level. The goal is
to motivate, inform and educate so that we develop the strongest
possible framework for constant advancement.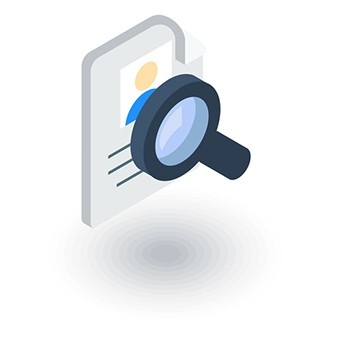 We're Hiring!
Interested to working with our Team?